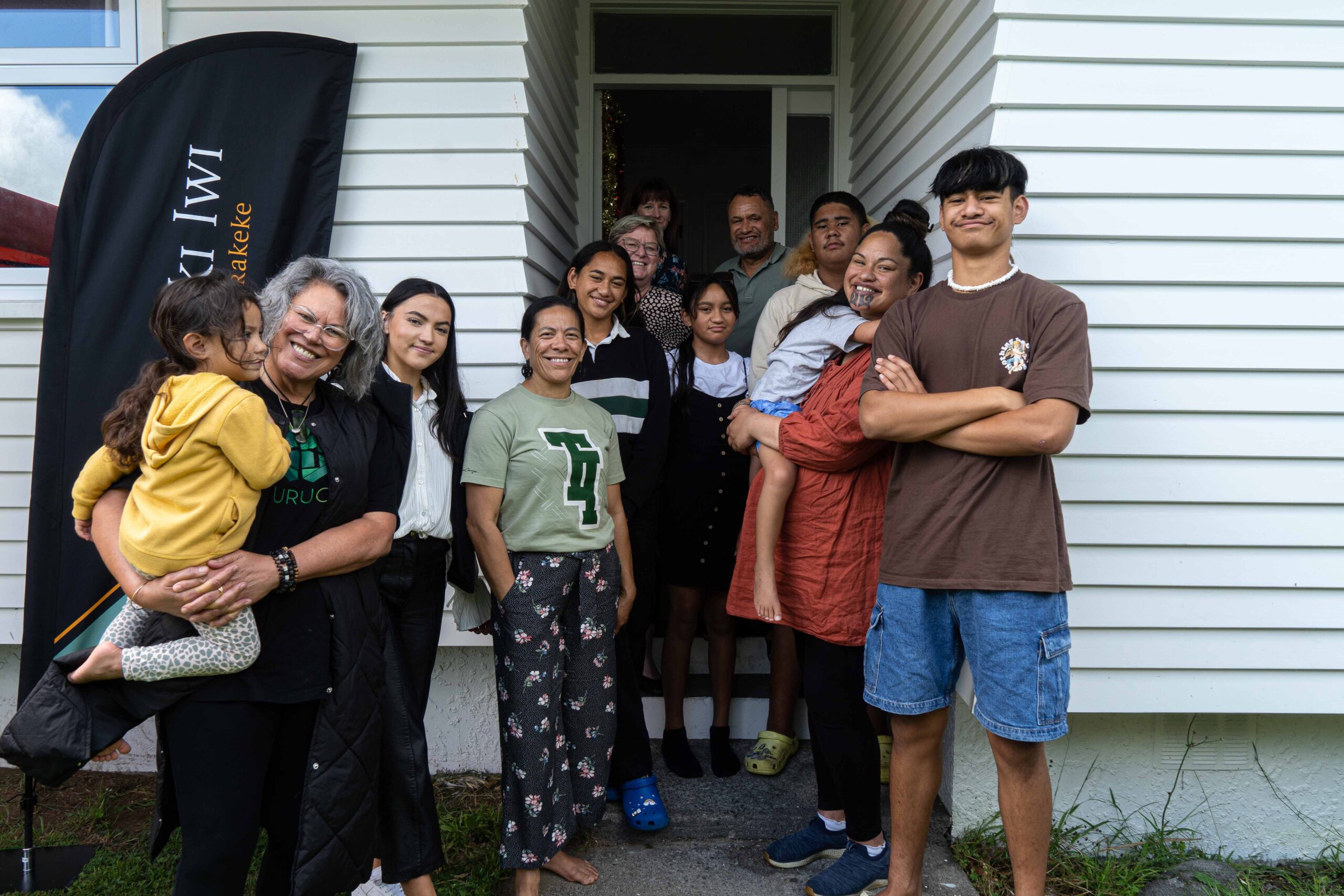 I tera tau, i whai painga mātou ko Ka Uruora ki te haere ki tetahi tohu nui mō Te Ingo Ngaia – te whakanui i te hokonga o tōna kainga.
Ka Uruora would like to congratulate Te Ingo on the shared ownership purchase of her beautiful new whare!
Te Ingo has worked closely with Ka Uruora to make her dreams of home ownership a reality. Completing the Sorted Kāinga Ora Course in march of 2021, then moving forward into shared home ownership in 2022. She has demonstrated nothing but hard work and dedication during this whole process – a true inspiration for all whānau.
Ka Uruora has a growing pipeline of shared ownership opportunities coming up across Taranaki for iwi members. The starting point to this journey is registering for our financial education programme – register here.
"When you think of things traditionally; our iwi served us, we served each other and I see this as part of that."
Watch the full interview here